Orion's Commitments to Environmental and Social Responsibility
Orion is dedicated to a sustainable future and treating its members and customers with dignity, all while ensuring fair and responsible practices.
Environmental
Our forward-thinkers are devoted to innovation in LED lighting and energy reduction — not just for cost savings, but also a positive environmental impact.
Orion is a proud member of the U.S. Energy Star program, which promotes appliances, lights, and other items that offer efficient energy consumption. We also boast a large portfolio of DLC-listed products — meaning they're remarkable for high performance and energy conservation, and are rebate eligible.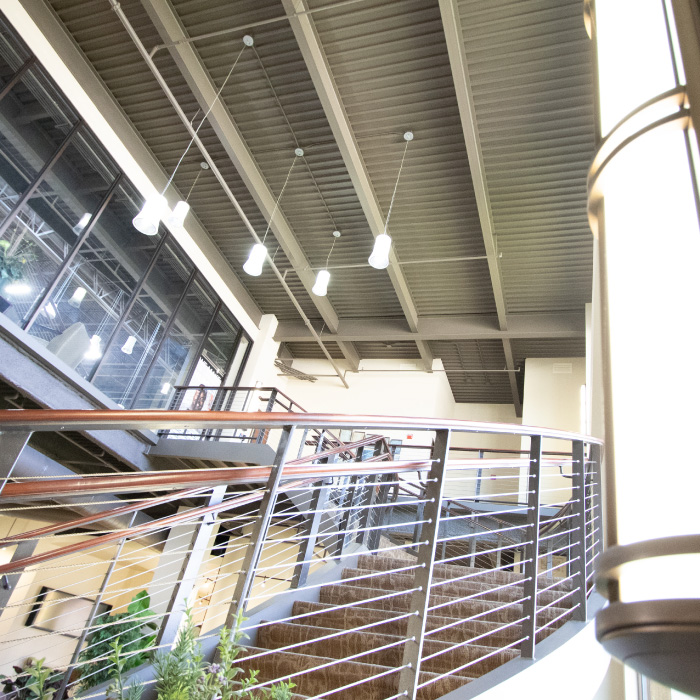 71,174
FY23 ACRES OF TREES PLANTED
62,646
FY23 CARS REMOVED FROM THE ROAD
32,021,572
FY23 GALLONS OF GASOLINE SAVED
5 YEAR IMPACT

401,563

ACRES OF TREES PLANTED

5 YEAR IMPACT

360,492

CARS REMOVED FROM THE ROAD

5 YEAR IMPACT

184,267,185

GALLONS OF GASOLINE SAVED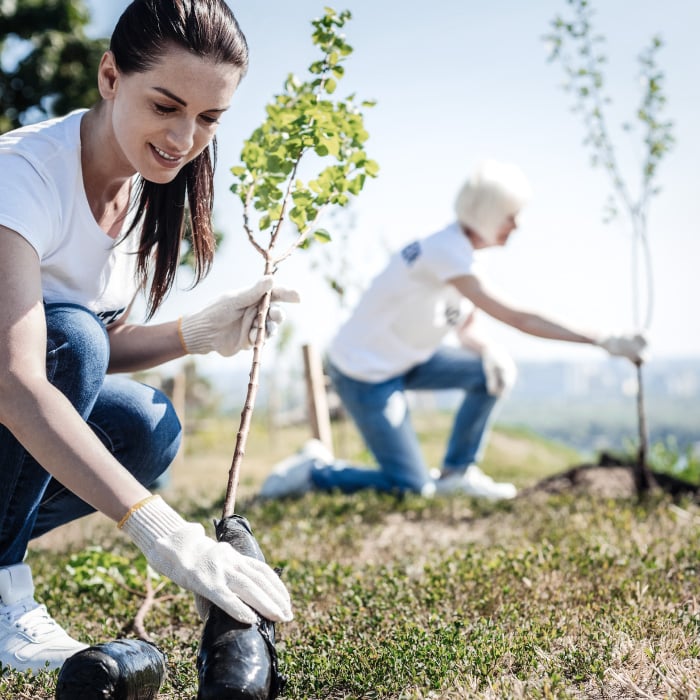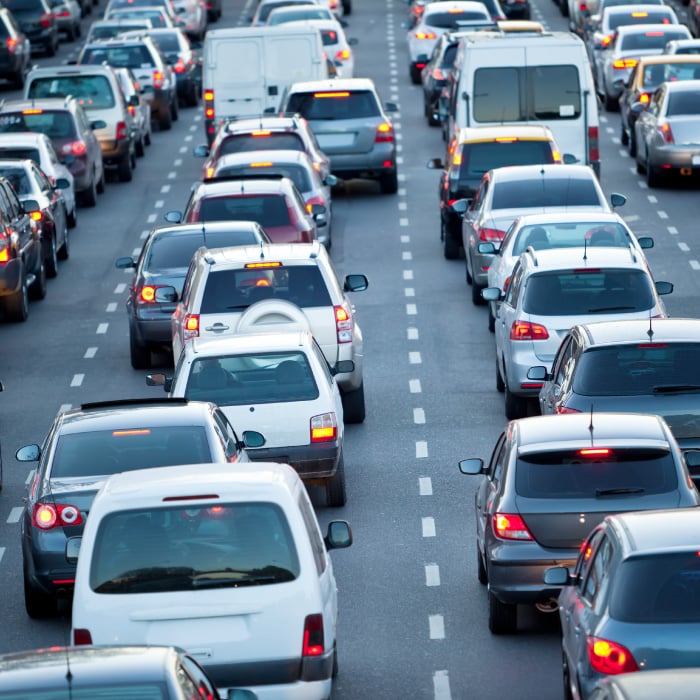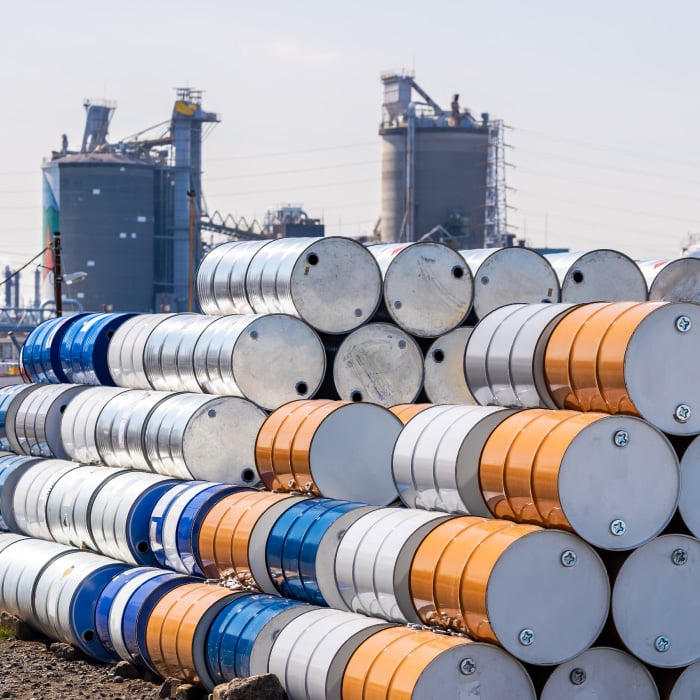 Practicing What We Preach is a Key Element of Our Business
Materials for our own facilities are sourced locally or regionally, reducing the need for global transportation. We even generate our own electricity from our onsite 50kW wind turbine, which is complemented by the solar panels on our facility rooftop.
550
SOLAR LIGHT PIPES
45,000
SQUARE FEET OF 225KW SOLAR PANELS
50kW
WIND TURBINE ON SITE
10%
WE PRODUCE MORE THAN 10% OF THE ENERGY WE USE
Our members, customers, partners, and everyone who lives on this planet — we owe it to them all to provide products, relationships, and environments that promote well-being.

A safe and respectful working atmosphere for our members is essential. We advocate for a healthy work-life balance and caring responses to crises — like the COVID-19 pandemic — making our members' and customers' safety our top priority.

Some Orion products, such as PureMotion™ UVC, promote public health and safety. These products sanitize indoor air for purer breathing, and we use them ourselves — championing safety for our members and customers alike.

Giving back is another priority for Orion, as we encourage our members to volunteer for worthy charitable causes and campaigns, such as United Way and aid to Ukraine.
Members of Orion and Our Board of Directors Contributed Over $20,000 to Ukraine Aid
40%
OF ORION'S OUTSIDE DIRECTORS ARE WOMEN
The Board of Directors of Orion Energy Systems sets high standards for the company's members, officers, and directors. Numerous principles have been developed and expectations set, all with responsibilities to shareholders in mind.
Among the Board's commitment to corporate governance best practices:
Representing a wide range of perspectives, experience, and knowledge among Orion's directors
Encouraging communication between shareholders and Orion's directors
Strict adherence to Orion's Code of Conduct
Encouraging women and under-represented groups, with women making up 40% of
Orion's workforce — 14% higher than the national average for manufacturing companies
Independent Directors chairing Orion's Compensation Committee, Audit and Finance Committee, and Nominating and Corporate Governance Committee
Orion's CEO takes responsibility for reviewing the company's core values and ethics with management and members on a regular basis while serving as a liaison with the Board of Directors.
Download Our Environmental, Social, and Governance Report for Full Sustainability Details