Keeping the Lights On in Government Buildings, Gyms & Additional Commercial Segments
In any building, quality lighting increases productivity and boosts morale. Our innovative work with efficient lighting is applied and enjoyed just about everywhere.
Spaces That Benefit from Orion Lighting
We're proud to work with the government and private sectors, ensuring vibrant, well-lit places for workers, customers, and visitors. These spaces include:
Government buildings
Gymnasiums
Concert venues
Parking ramps
And more...
Why Superior Lighting is Important
Visibility
There's no room for error in fire stations, city halls, and other government buildings. Keep the lights shining and workers fully alert.


Safety
Protect anyone who sets foot in or around your building with exterior and interior lights that improve visibility.
Savings
Our LED lights promote sustainable energy consumption, offering more light for less fuel dollars, providing ROI you'll see almost instantly.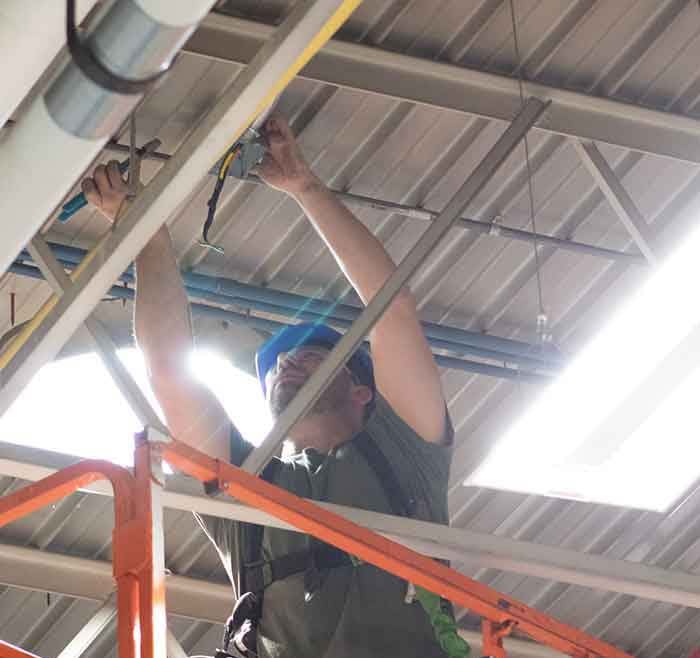 We've been doing this for decades, and we love breathing new life into a building with a lighting retrofit. But we don't stop there.

Add durability and efficiency to any facility. New, old. Indoor, outdoor. High bays, low bays. Linear lights, traditional lamps. You can even take advantage of products that purify the indoor air, which has become vital in recent years.
With our customer-first approach and expertise lighting any space, you'll buy with confidence. And, we don't stop after installation. We're available for maintenance and service because our goal is to earn your trust as a lifetime customer.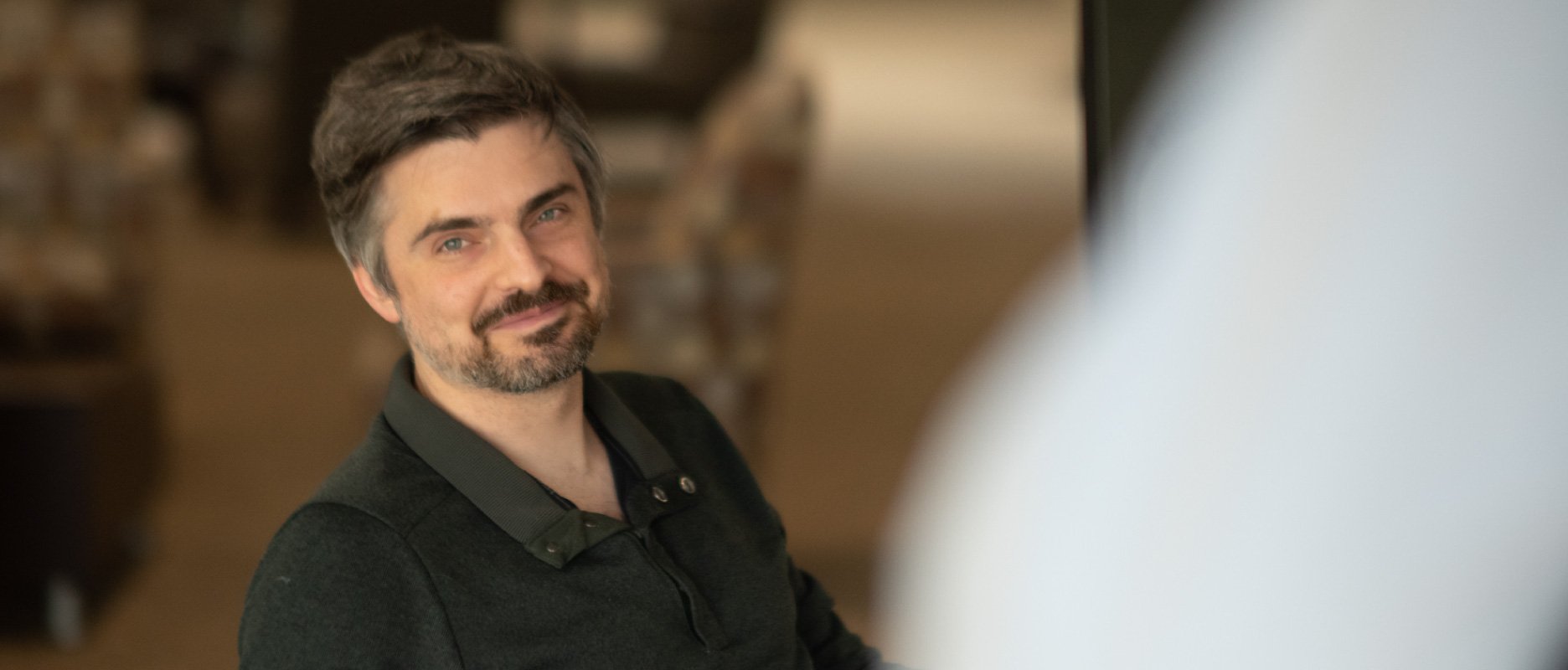 Product, Installation, or Service Quotes
Our team of experts is ready to help you! Simply click the button below, fill out the form, and we'll be in touch.