Brighten Up Offices, Workstations & Conference Rooms
The right lighting can instantly set a workplace's tone. With Orion's best-in-class LED fixtures and controls, you can brighten the halls and offices for a productive atmosphere.
Complement Your Workers' Bright Ideas
Better brainstorming. Engaging presentations. These and more are possible when the right lighting provides an encouraging environment.

Bring energy and life to your workplace with the lighting setup that'll keep workers engaged and excited to shine.
How Offices Benefit from High-Quality Lighting
Productivity
Set office employees up for success with lighting that keeps them alert and comfortable to confidently work through their to-do list.
Morale
74% of study respondents in Wisconsin reported happier employees directly linked to lighting and temperature controls.
Energy Savings
Fewer dollars spent on energy-wasting lights means more dollars to spend on what matters most. Most retrofit lighting projects transitioning from fluorescent to LED lighting result in more than 50% energy reduction and payback between 1-3 years!
Branding
Businesses can use their vibrant lighting and energy consciousness to promote a workplace that cares about the well-being of employees and the planet.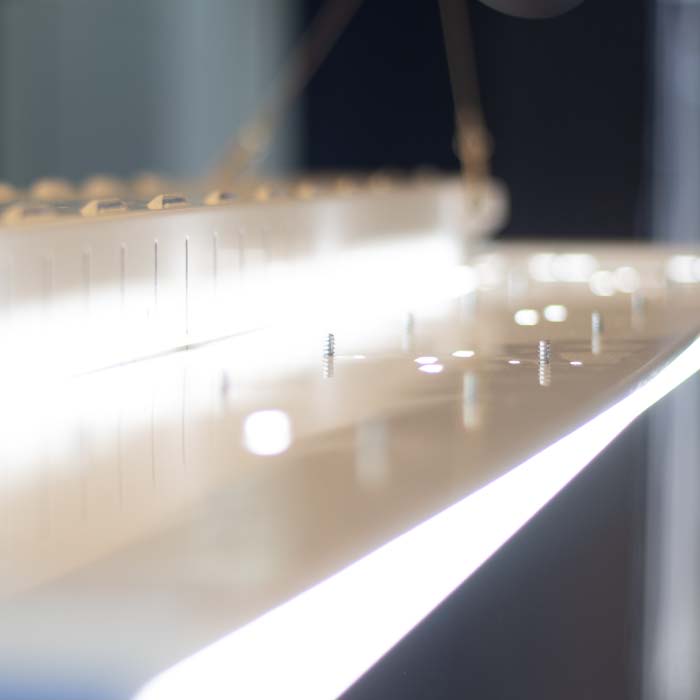 Efficiency and Control for a Better Bottom Line
If you aren't using LED lights, chances are you're wasting energy. Enjoy greater efficiency, a more sustainable future, and sensors and controls that put office lighting at your fingertips.
Orion has options for troffers, strips, and tubes at varying lengths. We even have products that sterilize contaminated indoor air and release purified air in its place. Watch our video to learn more!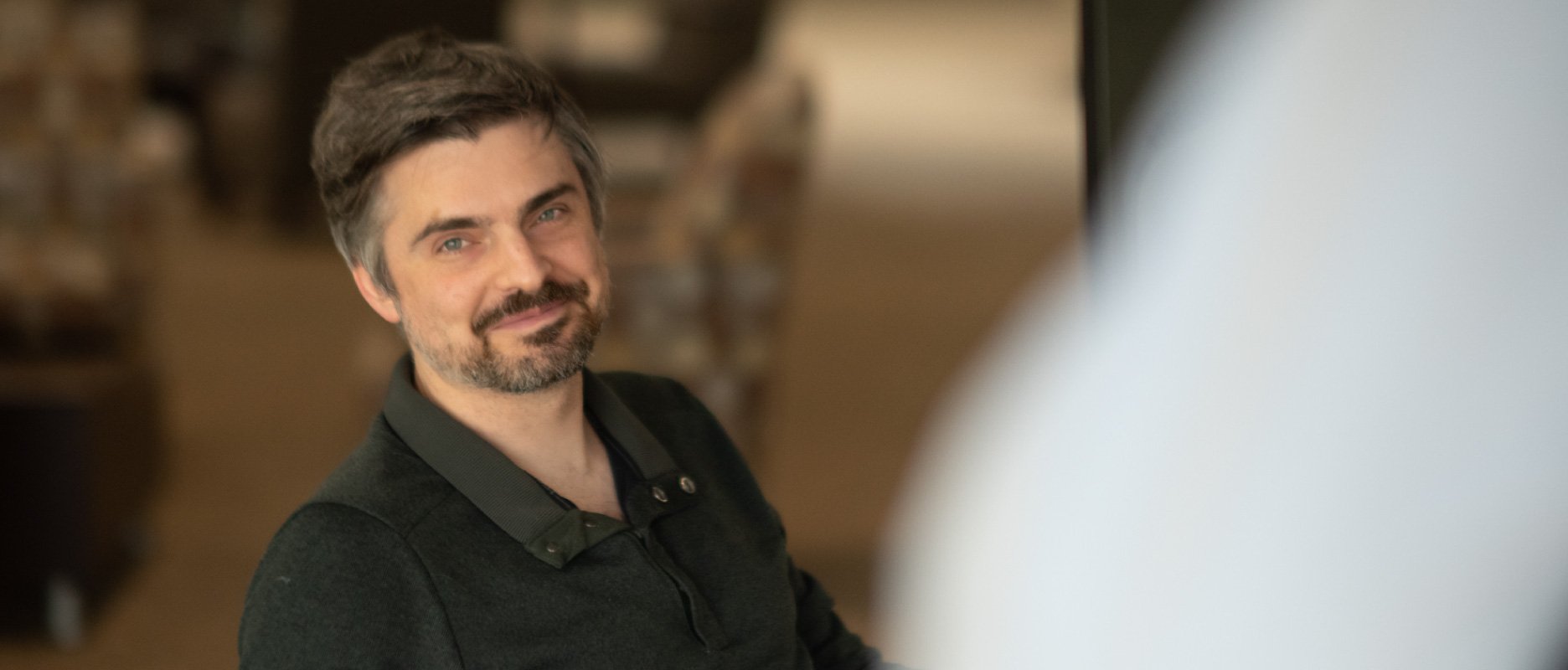 Product, Installation, or Service Quotes
Our team of experts is ready to help you! Simply click the button below, fill out the form, and we'll be in touch.