Clean Ag Lights — In More Ways Than One
Orion's safe and efficient lighting solutions help set the table for success in agricultural facilities.
Certified Agricultural LED Light Solutions
Safety and sanitation are crucial for our food supply chain. Splash zones, temperature changes, humidity, and other constantly changing conditions must be accounted for in most agricultural facilities. LED fixtures that handle such harsh elements aren't found just anywhere.
Orion's certified lights and controls provide the right specifications for ag facilities with unwavering accuracy and energy efficiency. Count on us like our food supply counts on you.
How the Ag Industry Benefits from Superior LED Lighting
Extreme Temperatures
Not all lights can withstand bitter cold or intense heat. Fixtures that are certified to hold up against the extremes of the food and farming industries ensure success.
Sanitation
All ag lighting must be cleaned with sometimes harsh sanitation chemicals and procedures to adhere to regulations. Our NSF-rated lights are up to the task.
Risk Reduction
Well-lit spaces for workers, farmers, and animals are crucial for ensuring safety and the proper processing, storage, and delivery of your products.
Increased Production
One study from Oklahoma State University found that cows produced 6% more milk under LED lights than what was produced under fluorescent bulbs.
Reduced Energy Costs
LED lighting fixtures operate more efficiently and save on energy expenses, allowing more funds to be used for other critical parts of your operation.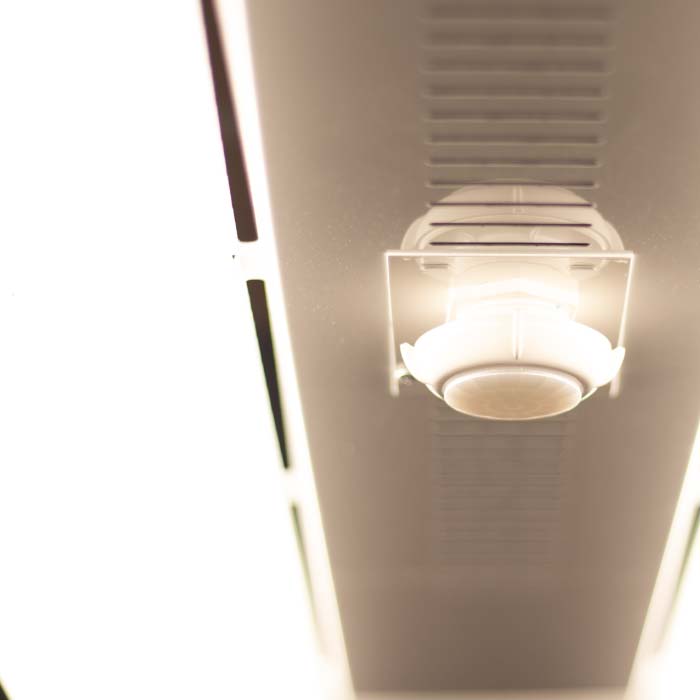 The Whole Facility at Your Fingertips
The right spot. The right level. The right time. Connecting your LED lights to a network lets you switch up the lighting levels remotely in an instant. Plus, auto shut-off sensors and features conserve light when it's not needed.

Command of the facility from afar can save time, effort, and money. Your workers will appreciate knowing they'll have just the right amount of light whenever and wherever they need it.
Healthy Space, Healthy Bottom Line
Whether it's a farm or a food processing plant, agricultural operation costs can be massive. Orion's LED lighting fixtures are designed to provide more light for less energy consumption.

Less consumption is key. Farmers and the ag industry are on the lookout for any opportunity to save money and stay on budget. Efficient LED lighting makes that possible.

We're experts in all things lighting. We know what high standards must be exceeded for any agriculture facility to perform. Trust our turnkey solutions that provide exceptional lighting, meeting food safety standards and keeping your employees and animals happy, productive, and safe.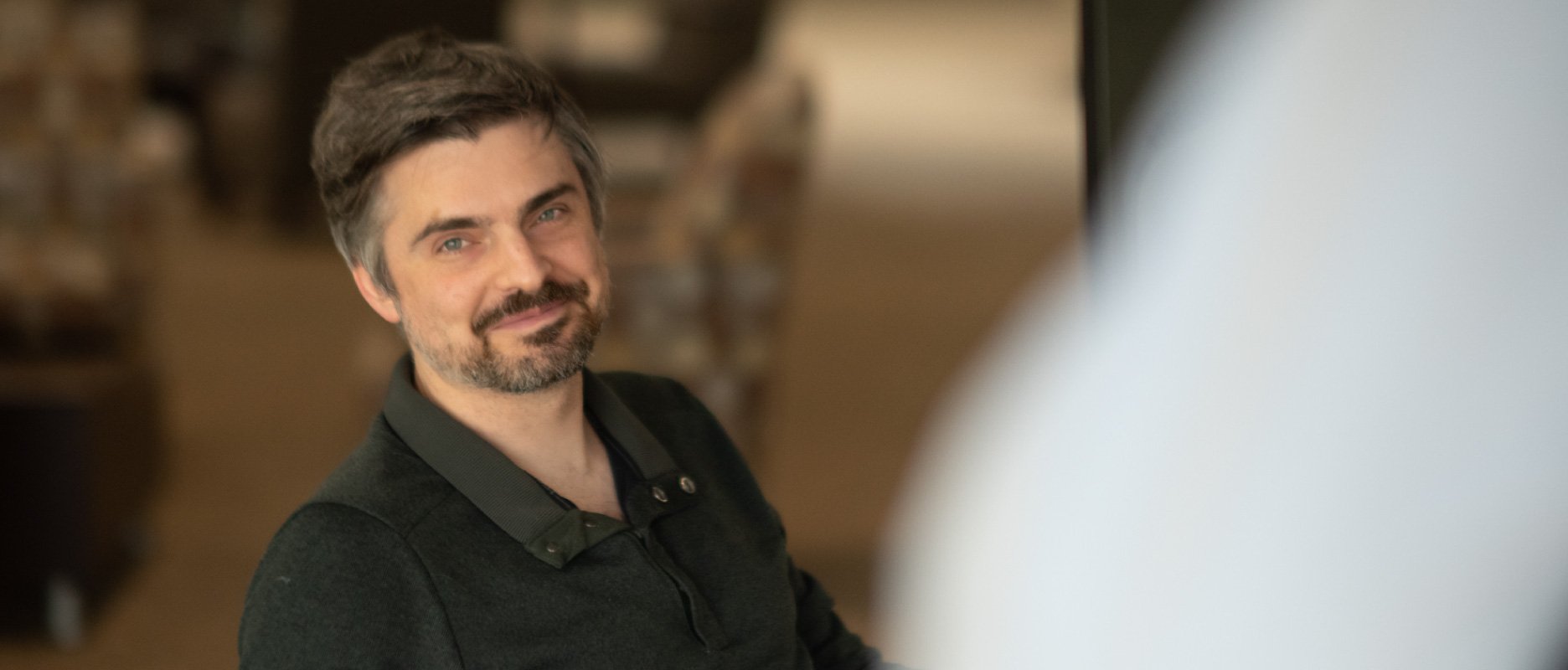 Product, Installation, or Service Quotes
Our team of experts is ready to help you! Simply click the button below, fill out the form, and we'll be in touch.