THE ORION WAY
Superior Lighting, Sustainability & Social Responsibility
Helping our customers achieve sustainability goals by reducing their carbon footprint and digitizing their business — all while promoting environmentally and socially responsible practices. That's Orion's passion.
We provide the highest performing LED lighting while implementing cutting-edge technologies that drive bottom-line value and demonstrate efficacy. Bright, clean light. Lower energy costs. Quick-turn reliability.
We so fervently believe in sustainable energy that we implement efficient solutions in our own facilities to keep our bottom line and our environment thriving. That starts from the top and continues throughout the organization and in the work we do, imbuing the socially responsible values we follow directly into the services we provide for our partners and customers.
Orion recycled
92%
of the materials used in our manufacturing process in 2021
We donated
405nm
LED retrofit fixtures to three Jacksonville-area hospitals during the pandemic
Women make up
44%
of Orion's workforce — 14% higher than the national average for manufacturing companies
Converting to Orion LED lights has helped customers reduce carbon dioxide emissions by
967,555 tons
from FY 18-22
We're able to achieve these outcomes because we believe in cultivating a positive workplace that values our members and the communities we call home.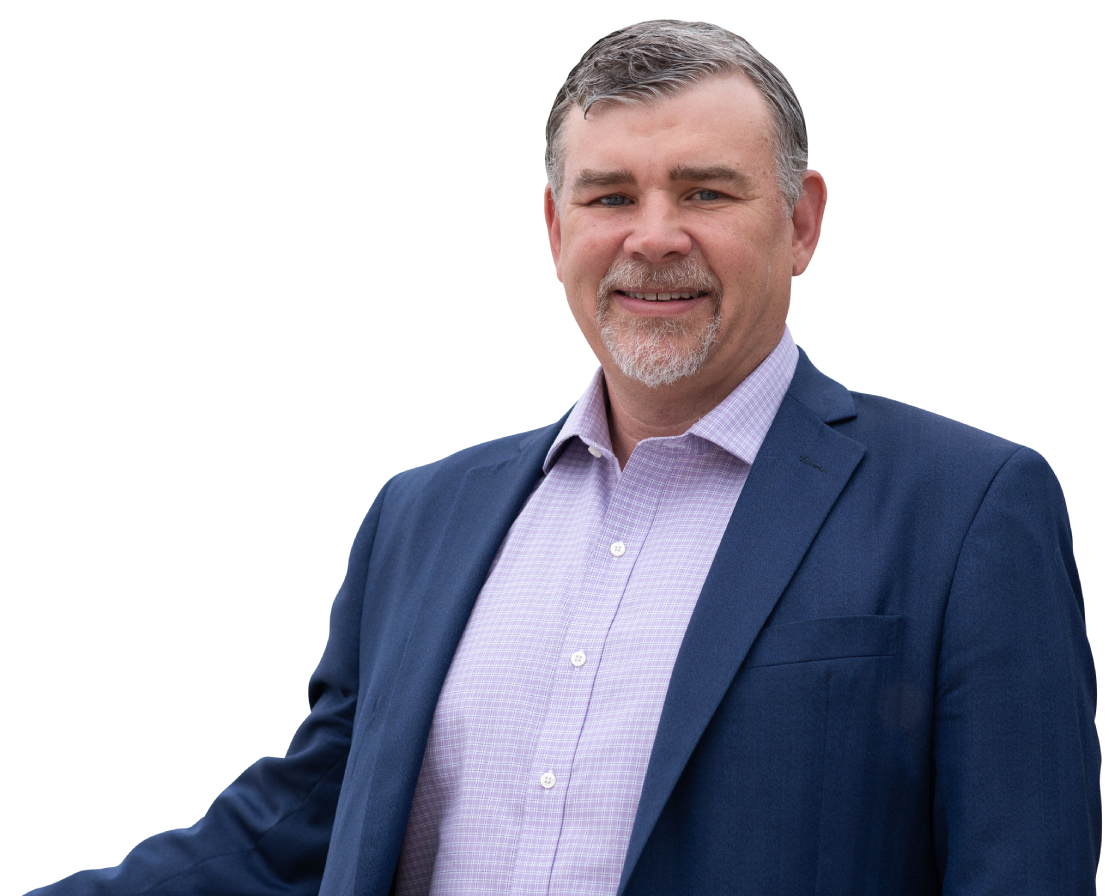 Orion provides energy-efficient LED lighting systems and turnkey project implementation including installation and commissioning of fixtures, controls and IoT systems, as well as ongoing system maintenance and program management.
Through innovation, environmental consciousness, and socially responsible ideals, we've helped Fortune 500® companies all over North America reduce energy costs and improve their lighting, productivity, and safety.
The functionality of day-to-day operations depends on quality lighting.
When lighting systems age out, lean on our expertise and best-in-class LED products for the retrofit upgrade you need. Trust our technology and our team to install and support a new system that works for you.
Discover More About Orion
Environmental, Social & Governance (ESG)
Environmental, Social & Governance (ESG)
Quality &
Reliability
Quality &
Reliability
Careers
Careers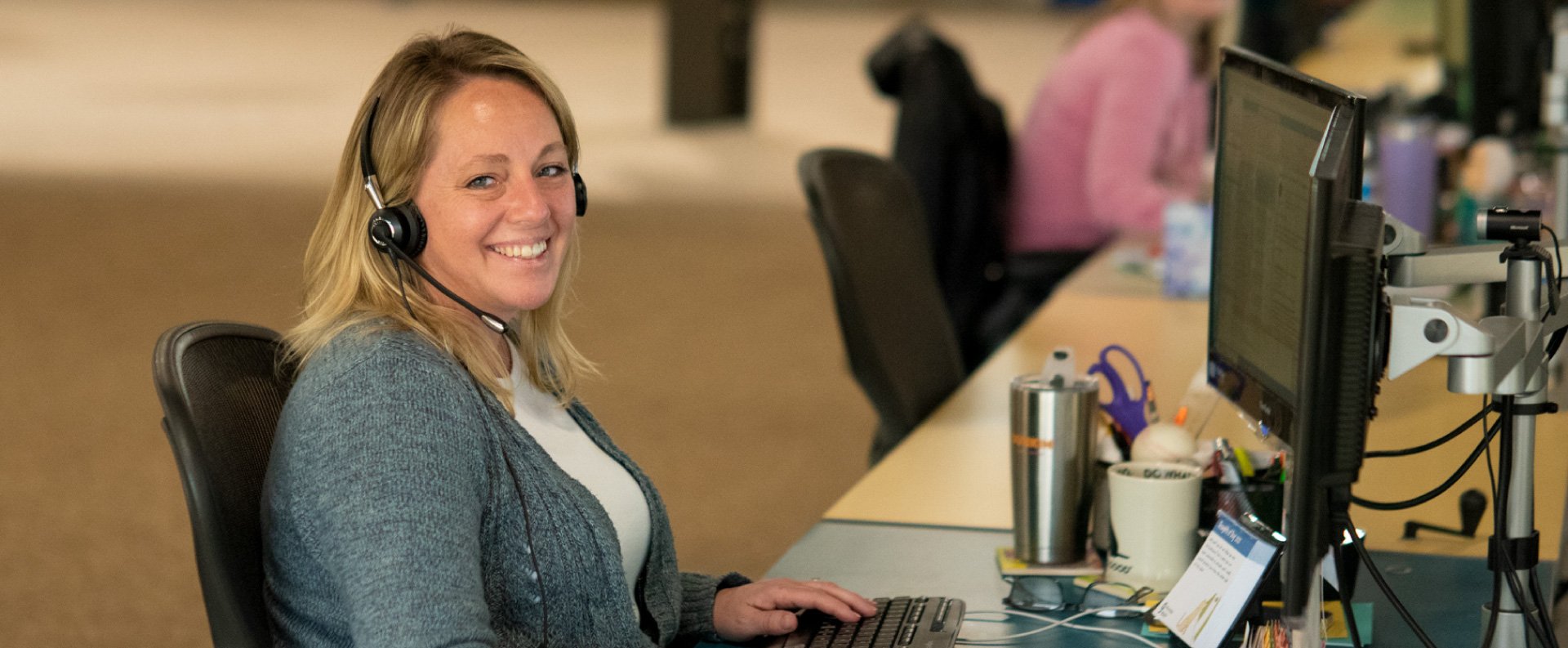 Looking to get started on an LED retrofit project?
Have questions for our team? Get in touch with one of our LED lighting experts.