Maximize Light Quality, Energy Savings & Safety in Your Warehouse
Elevate your warehouse with lighting that brings it to life — all while keeping your workers safe and your bottom line healthy.
Lighting for the Safety & Morale of Your Employees
Safety. Productivity. Positive boosts in spirits. Your warehouse workers can expect that and more with Orion's LED lights.
Safe Illumination
Increase floor/ground visibility and reduce the risk of forklift, pallet, or other accidents with LED lighting that covers more ground.
Better Productivity
Superior lighting equals less uncertainty when navigating the job — ensuring fewer stoppages and more productivity.
Higher Morale
A bright, welcoming atmosphere where workers can focus on their jobs instead of stagnating in a gloomy, unsafe space works wonders for morale.
Product Quality
Orion LED lights are made to last. Our top-tier solutions require little to no maintenance — keeping you focused on what matters most at your facility each day.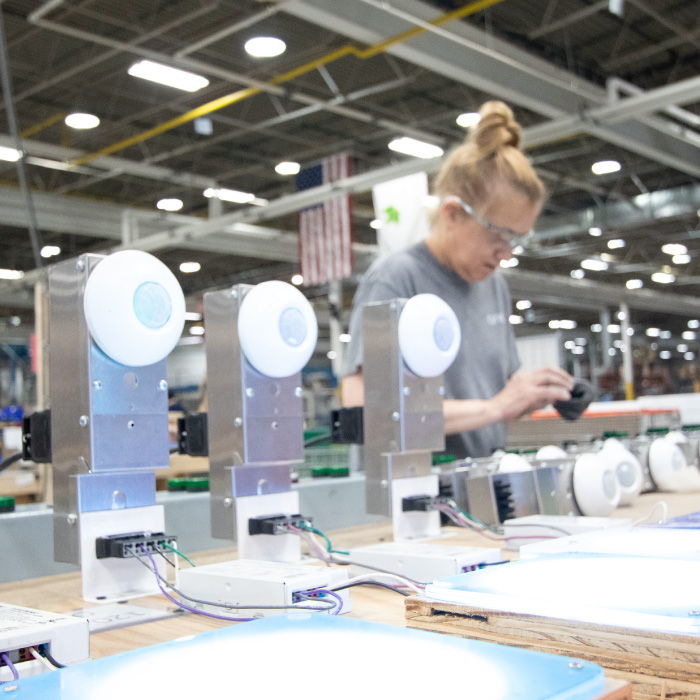 Remote Lighting Control Throughout Your Warehouse
Onsite or cloud-based — when you network your lighting systems, you can adjust the light to fit the situation or save energy costs with auto on/off functionality. Get real-time reporting through data dashboards that keep you up to speed on usage and performance, with the ability to optimize where needed in an instant from a remote location.
Adjustable Lighting for Any Scenario
There are many items that require precise conditions when awaiting distribution in a massive setting. Orion illuminates them all.

We'll fill every square foot with efficient LED light and put the entire facility at your command with our innovative control systems, including automatic shut-off. It all provides a safe environment for your employees and energy savings for your budget.

Once everything's installed, count on us to stay with you for world-class maintenance and support.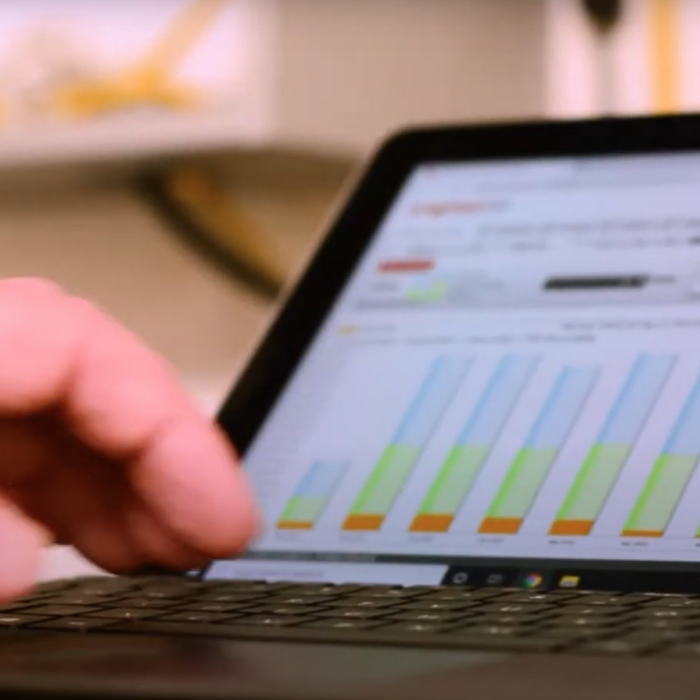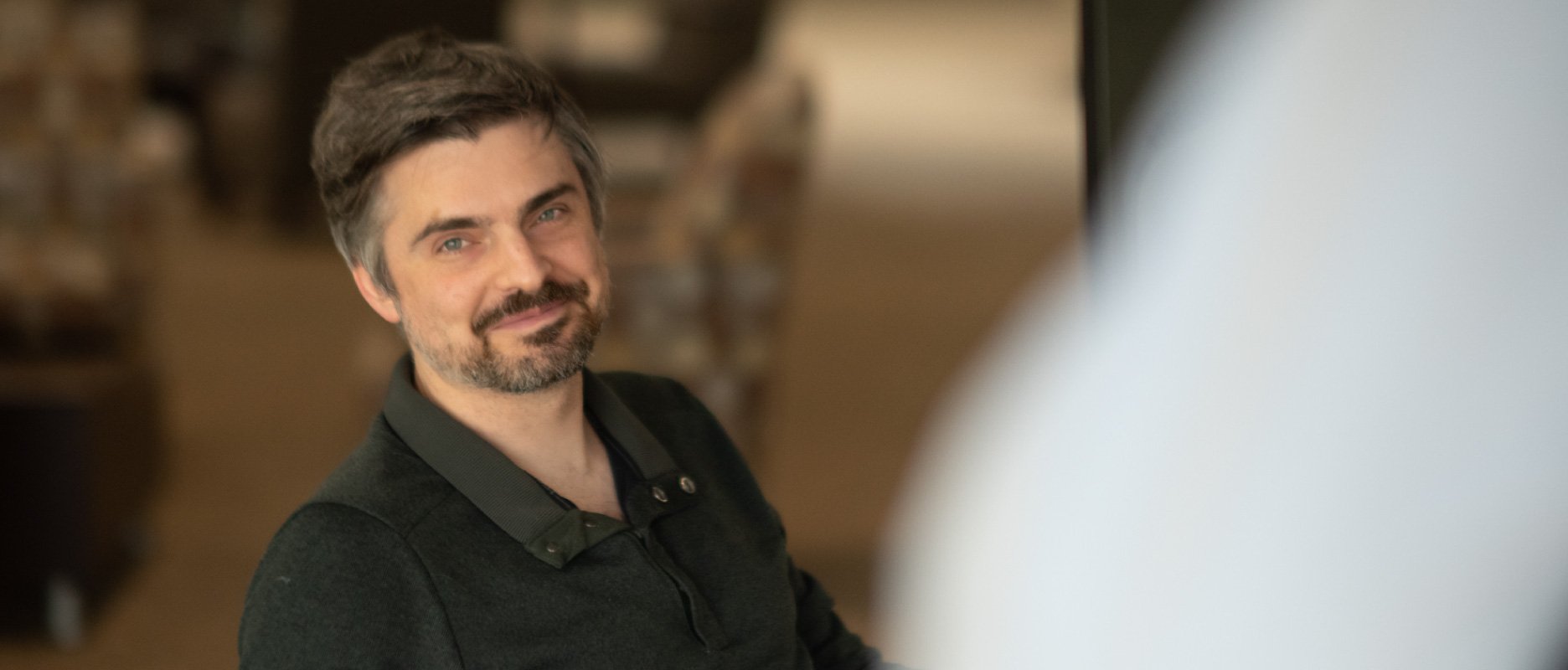 Product, Installation, or Service Quotes
Our team of experts is ready to help you! Simply click the button below, fill out the form, and we'll be in touch.