Exceptional Performance You Can Count On
No cutting corners. No settling. No exceptions.

With Orion, you can trust our American-made products that are world-class in performance, quality, and reliability.
The Numbers Don't Lie: Remarkable Quality
At Orion, we understand the value of performance. From the best LED high bay fixture in the world to the two-minute fixture install and the fastest lead times in the industry, performance is at the heart of our brand and drives everything we do.

To meet the challenges of custom lighting system specifications, tight installation windows, and aggressive ROI goals, our powerful production operation has the muscle to deliver tens of thousands of high-performance lighting product configurations at the quality and quick-turn reliability you deserve.
Made in the USA
Most of our systems are manufactured regionally or locally, reducing shipping and lead times.
Transparency
We're upfront with you throughout the entire process — from ordering to shipping to installation and beyond.
Superior Performance
Our products have industry-leading lumens per watt, long lifespans, and have gone through third-party testing to confirm exceptional quality.
Expertise
We're staffed with brilliant minds and forward-thinking experts who know sustainable LED lighting inside and out.
On-Site Environmental Chamber
Our facility is equipped with an environmental chamber to test our fixtures to ensure they can withstand the harsh environments they may be installed in.
Part of a Customer-Centric Mindset
Quality and reliability can't be an afterthought. We work for lifetime customer relationships, and doing so requires building trust — which means consistent quality and reliability that won't leave you in the dark.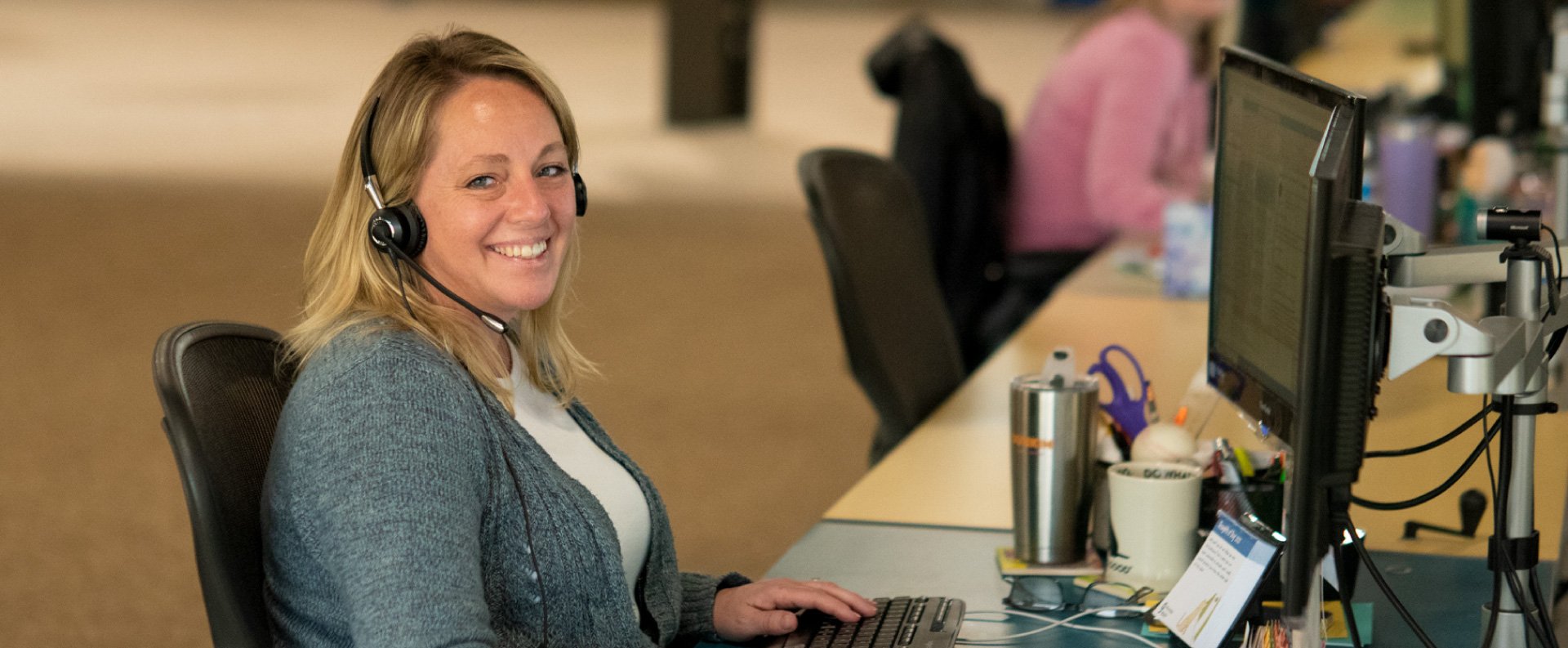 Product, Installation, or Service Quotes
Our team of experts is ready to help you! Simply click the button below, fill out the form, and we'll be in touch.