Energy-Saving Commercial Interior LED Lighting to Promote Sustainability and Cost Savings
Set the stage for a safe and productive indoor space with LED lighting products that boost morale while promoting energy savings and sustainability. And what about cost savings? Most fluorescent-to-LED lighting transitions result in more than 50% energy reduction and payback between 1-3 years! Your bottom line will love what we're offering.
Where to begin? There are so many lighting options to choose from depending on your specific space, but we've narrowed it down for you.
What's your balance between budget and performance? If you're looking for premium performance, consider ISON™ products. Need great lighting on a tighter budget with in-field flexibility? Try TritonPro™. Of course, sometimes you need a happy medium between performance and value, and you'll find that with HARRIS products.
You can find those trusted names spread among the different types of lighting we provide.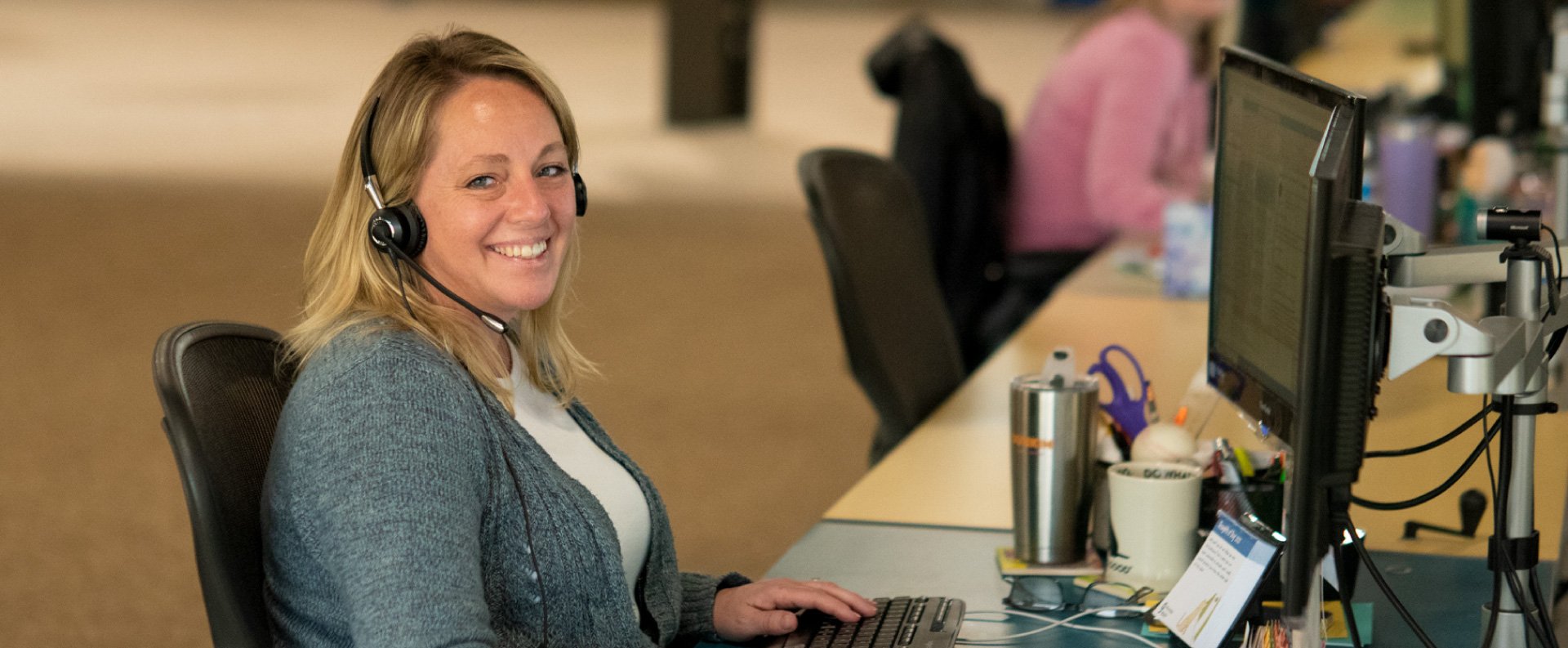 Product, Installation, or Service Quotes
Our team of experts is ready to help you! Simply click the button below, fill out the form, and we'll be in touch.