Energy-Efficient Retail Store Lighting to Keep Customers in the Aisles & Boost Sales
Orion's products save you energy expenses and help your bottom line while setting just the right tone for shoppers and employees alike.
Our Goal with LED Retail Lighting
You have many costs to consider, and that — as well as the positive environmental impact — is why we retrofit old fluorescent lighting with new efficient LED fixtures that offer more vibrant light at a lower energy expense.
Our lead times for deliverables are faster, which means less disruption for your business and customers, and more immediate results. We work projects from end to end, giving you a single point of contact for ease of communication.
How Retailers Benefit from Better Lighting Systems
Increased Foot Traffic
Studies show that a high-quality interior lighting setup boosts sales — as much as 1.93% — and customers are more likely to pull into a store parking lot with excellent lighting.
Energy Reduction
Get more bang for your buck with products that provide brighter light while using less energy. Most fluorescent to LED lighting transitions result in more than 50% energy reduction and payback between 1-3 years.
Reduced Theft
Replacing dim lighting with bright lighting can decrease the chance of theft, keeping customers and employees safe.
Extended Shelf Life
Certain items, especially organic produce, respond to ideal lighting. Giving them what they need extends their shelf life — good for you, good for customers.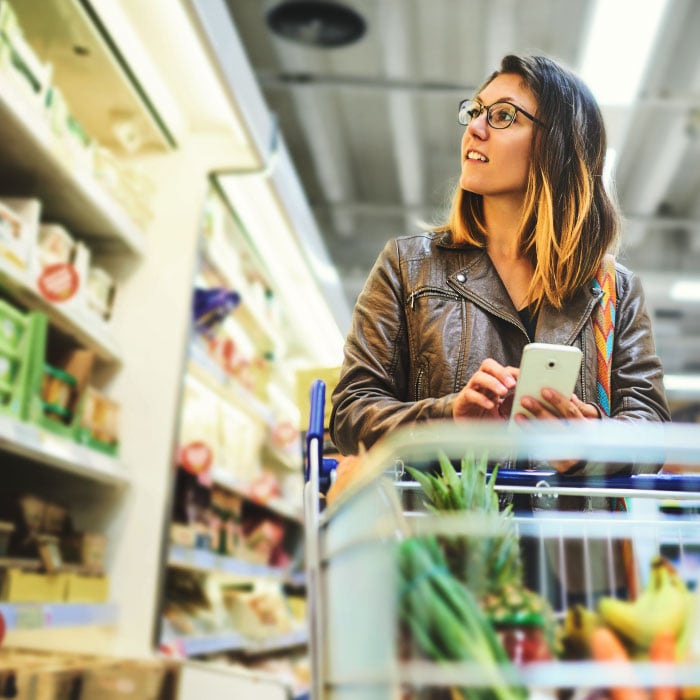 Efficient LED Lighting for Increased In-Store Time and Boosted Customer & Employee Morale
Offer customers an inviting atmosphere with the perfect lighting that places everything in a showcasing glow while promoting sustainable energy. Your products deserve to shine, and your customers deserve to feel comfortable in a bright and welcoming environment.

With high-quality lighting, customers will stick around longer and may end up filling their shopping carts that much more. Increased sales and lower energy costs for you, more satisfaction for your customers. Win-win.
We offer custom LED solutions for a variety of different retail segments, including:
Grocery Stores
Clothing Outlets
Gas Stations & Convenience Stores
Electronic Stores
Shopping Malls
Hardware Stores
Restaurants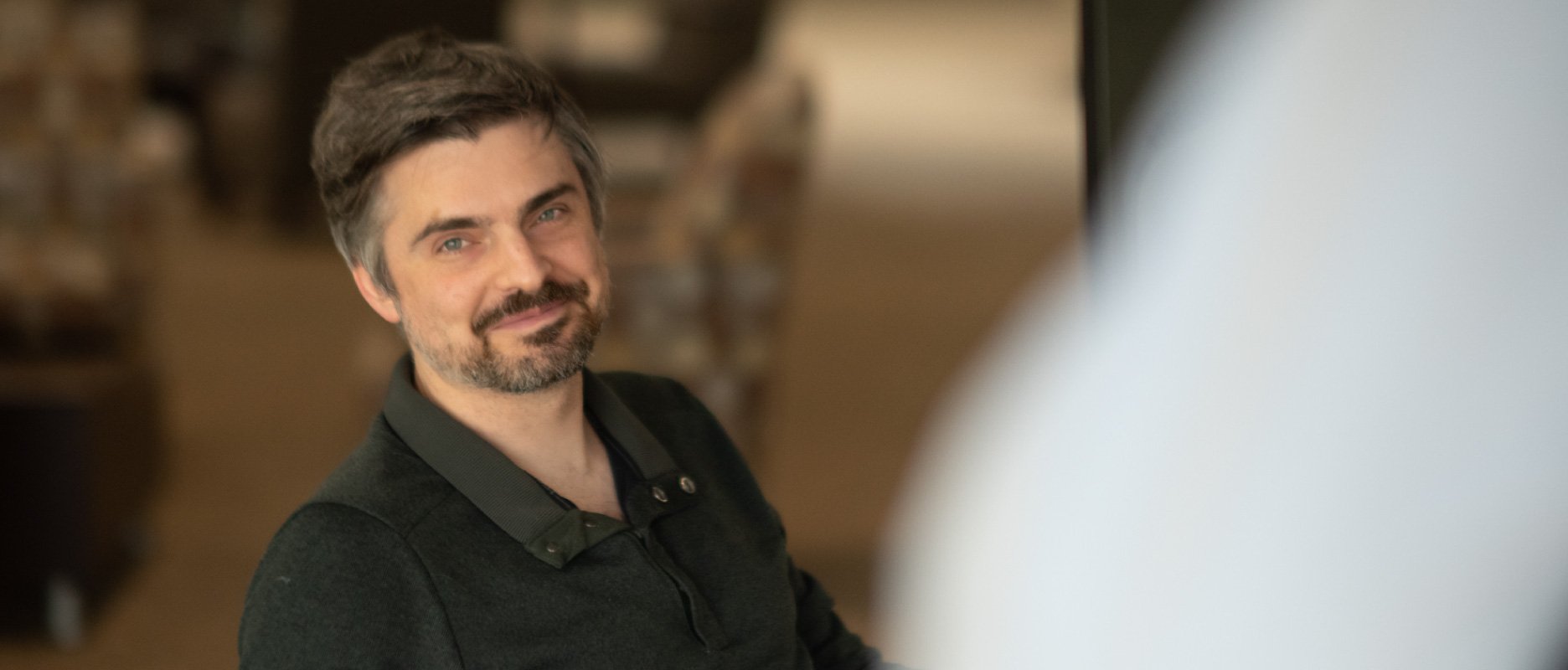 Product, Installation, or Service Quotes
Our team of experts is ready to help you! Simply click the button below, fill out the form, and we'll be in touch.